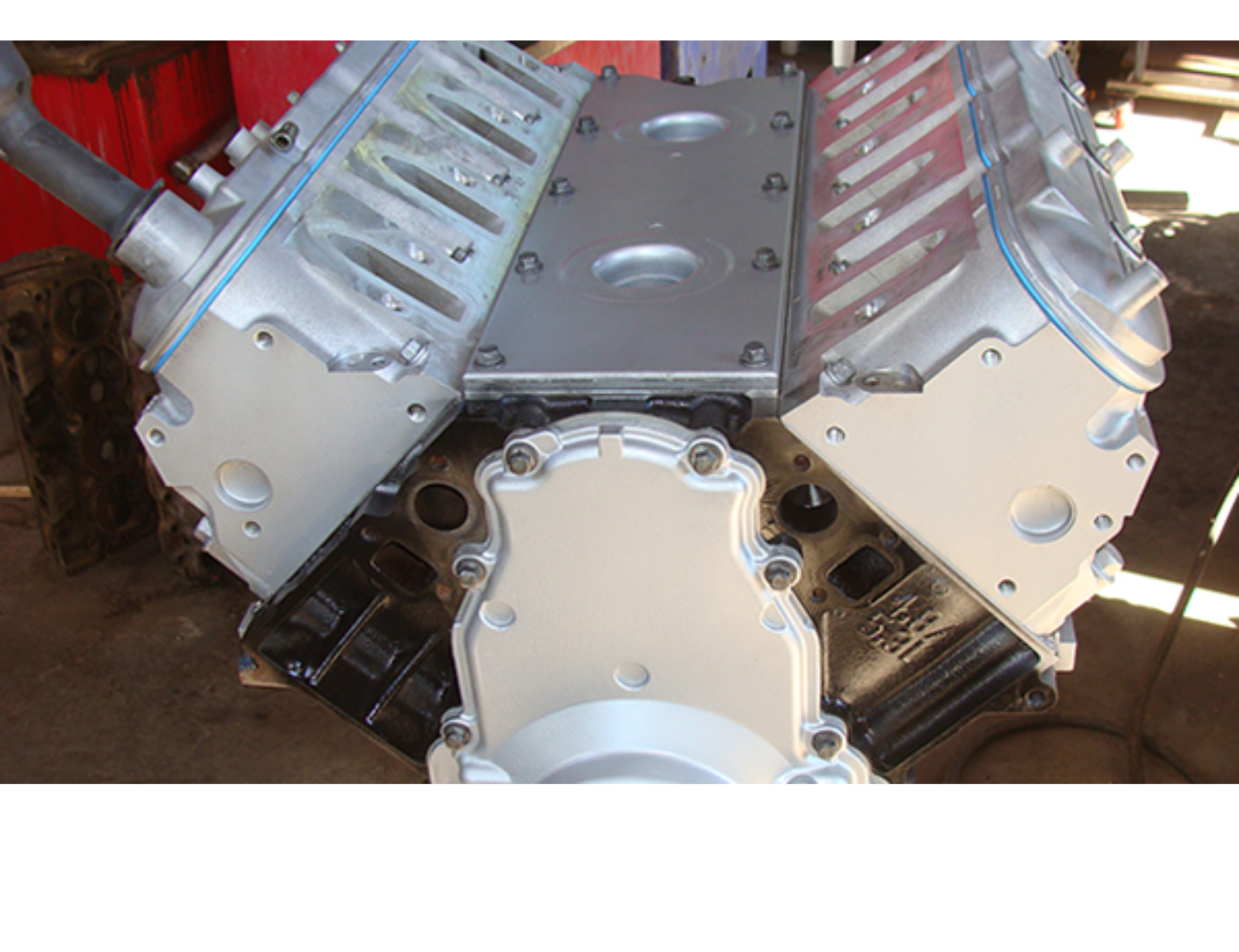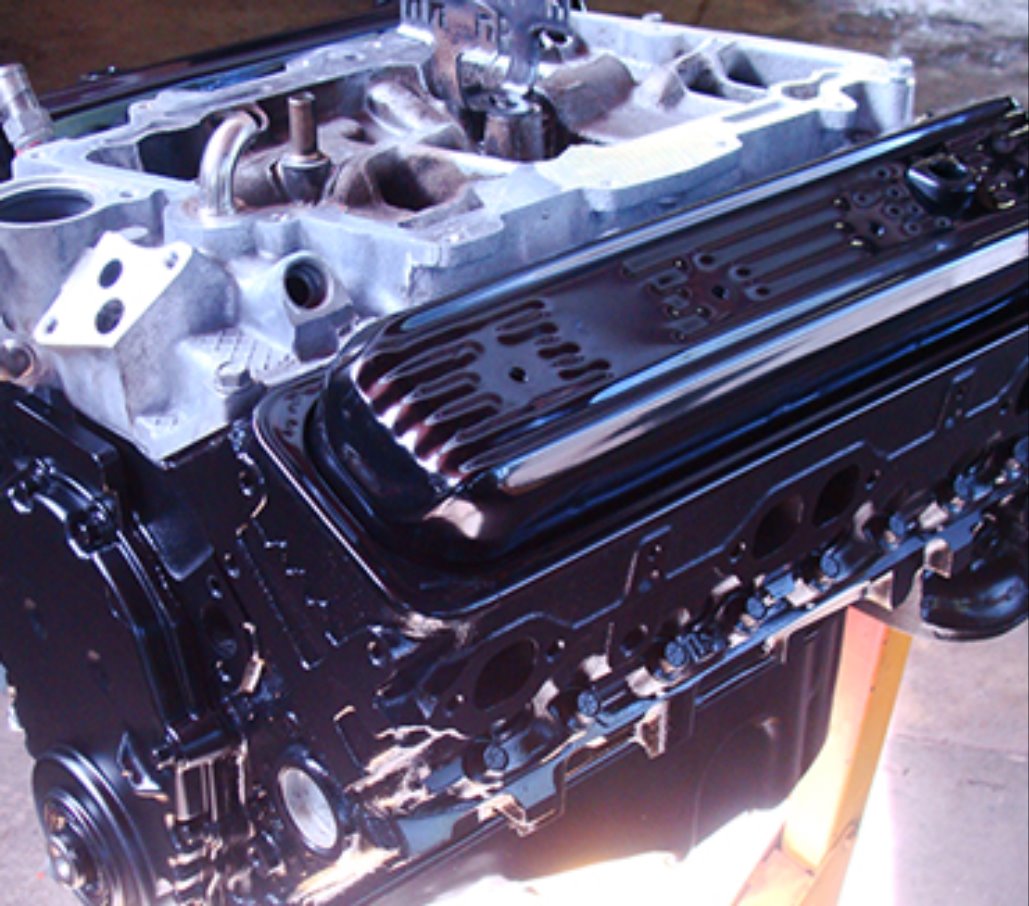 ---
Don't take chances when it comes to your ride. Depend on the experienced technicians at Engine Machine to take on your engine rebuilding or swapping job. We're ready to ensure that your vehicle is operating at peak condition. Upon completion of an engine remanufacture job, we can run the engine through our test stand to "run in" the cam, to ensure that everything is running smoothly and ready to install without worry about CAM failure. Call today for more information.
If you want your Chevy engine remanufactured by the best, choose Jack and his team for the job. While we specialize in small-block engines, we also remanufacture big-block Chevy, as well as Ford, Chrysler, Toyota, Nissan and even Isuzu engines! We're proud to be the only location that has several rebuilt Chevy engines in stock and ready to be installed at all times!
Foreign & Domestic Engines
We do more than just Chevy. Bring any engine to us, and the chances are great that we can remanufacture it for you. Keep in mind that we don't keep foreign engines on hand at our shop, but we have great experience building them quickly and at a price no one comes close to! Some of the makes we work with include:
Ford
Chrysler
Toyota
Nissan
Isuzu !

And More

Before any engine work happens, it's crucial to perform a thorough cleaning of all the engine components. Once it has been cleaned, our experts are more easily able to complete an examination of the engine and inspect it for any defects or cracks that were hidden by the dirt. We clean engines by jet washing them and using a walnut shell blast that removes grease, grime, and scale from the engine. Failure to clean the engine parts can result in instant engine failure!